Debt Isn't Just A Finance Issue
No debt problems are unsolvable. It might not be easy or quick, but there's always a route. And the earlier you deal with 'em, the easier they are to deal with.
Of course, debt consolidation is not the only way to get out of debt. Another common method is debt management. These two terms are often mixed up, because many companies advertise both debt management and debt consolidation.
In reality, debt consolidation only refers to getting a new loan that pays off your old debts and gives you one payment. People usually go to a "credit counselling" non-profit organization to get help starting a debt management plan. There are also for-profit companies that do debt management. If you decide to do debt management, it's best to use a certified credit counsellor.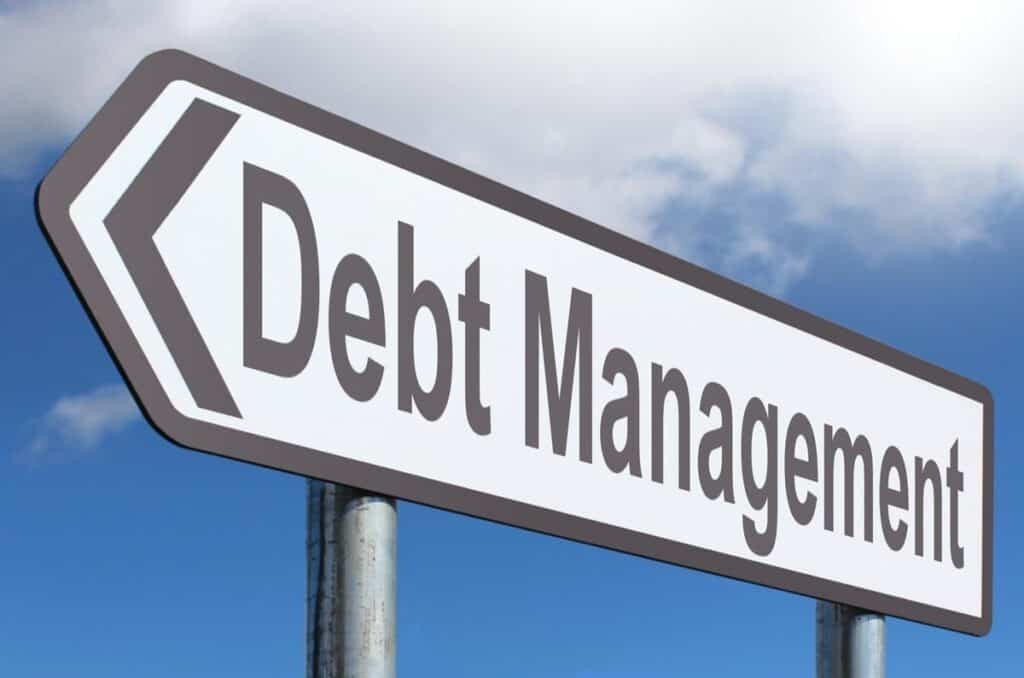 It is challenging to compare each debt relief option side-by-side, since each solution is unique. Some debt relief options require taking out a loan, some require home ownership, and some are very aggressive and designed only for consumers with serious financial hardship. We compare the different debt relief options and put everything on the table, so that you have the information you need to make the best decision for your own needs. If you do your homework, then you can find the right debt relief solution for your unique financial situation.
When Go For Debt Management
You should only do debt management if you are having trouble paying your current bills and need a reduction in monthly payments in order to be able to do so. If you need help learning to manage your money and want to enroll in a credit counseling program, you can always get credit counseling – whether or not you decide to do debt management.
Becoming a well informed and knowledgeable consumer is everyone's responsibility. Traditional debt help says 'never borrow your way out of a debt problem'. But this ignores the varying cost of different debts. So know to differentiate your need and wish.
If your debt problems seem insurmountable – we can help. All Debt Solutions have a team of professionals with experience and knowledge to help you get out of debt. During your consultation, we will help you understand what your current financial situation is, and how to move on to a better life. With six offices in the Greater Toronto Area – we are here to help