All Debt Solutions Is Committed To Assisting Canadian Consumers Overcome The Burdens Of Overwhelming Debt.
All Debt Solutions was incorporated by M. Siddique over 15 years ago to help debt ridden families. We provide free information about personal bankruptcy in Canada and personal bankruptcy alternatives in Canada, including answers to common personal bankruptcy questions.
M. Siddique will help you carefully evaluate your situation and determine the best solution for you. In my experience as an Insolvency Counselor, financial hardship is not about money but rather circumstances in life. These circumstances are like life itself – temporary.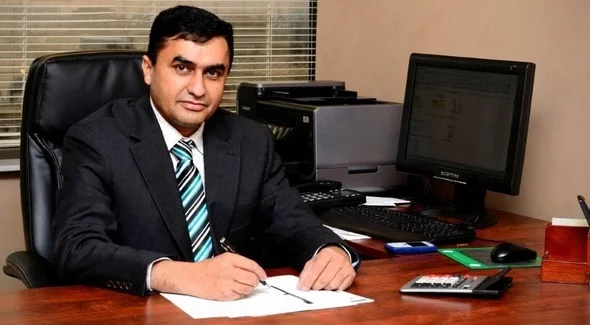 We help to connect consumers with the best debt solution for their individual situation.
When you call or complete an online inquiry, we will contact you to review your situation and determine if debt management is right for you. If not, a certified trained debt consultant will educate you on the other options that may be available to you and advise you of the pros and cons of each option. This allows you to make an educated decision and determine what makes financially the right step for you.
Please call us today or submit an online inquiry so that we can help you take the first step in resolving your unsecured debts and helping you towards a debt free future.
Are you struggling to pay bills? You are at the right place. Our bill fixers will find the right solution to end your struggle to pay all types of bills only to help you live a debt-free life.